Featured collection
Best Sellers
Why Diamond Style?
Diamond Style is a British fashion jewellery brand. We create on-trend, instantly wearable, contemporary pieces suitable for any occasion. Our jewellery features the stunning and dazzling crystals which are perfect for any look, day or evening, from the ballroom to the boardroom.
'Affordable luxury' is our ethos and we aim to inspire the modern woman to wear her jewellery every day. Our jewellery is created to be worn rather than hidden away in a safe place. This approach has made Diamond Style recognised and successful internationally and our products are sold all over the world.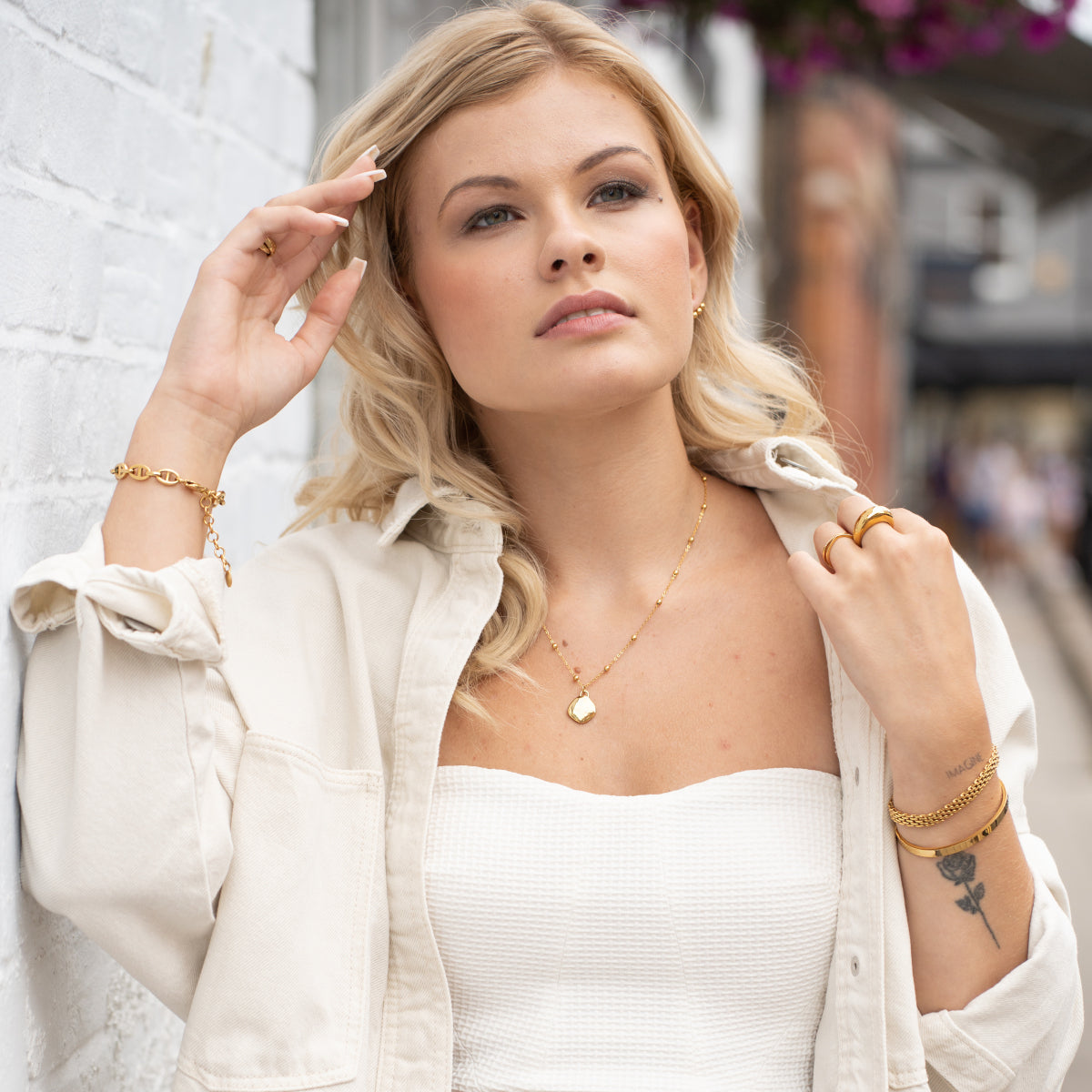 Shop the look
Shop the look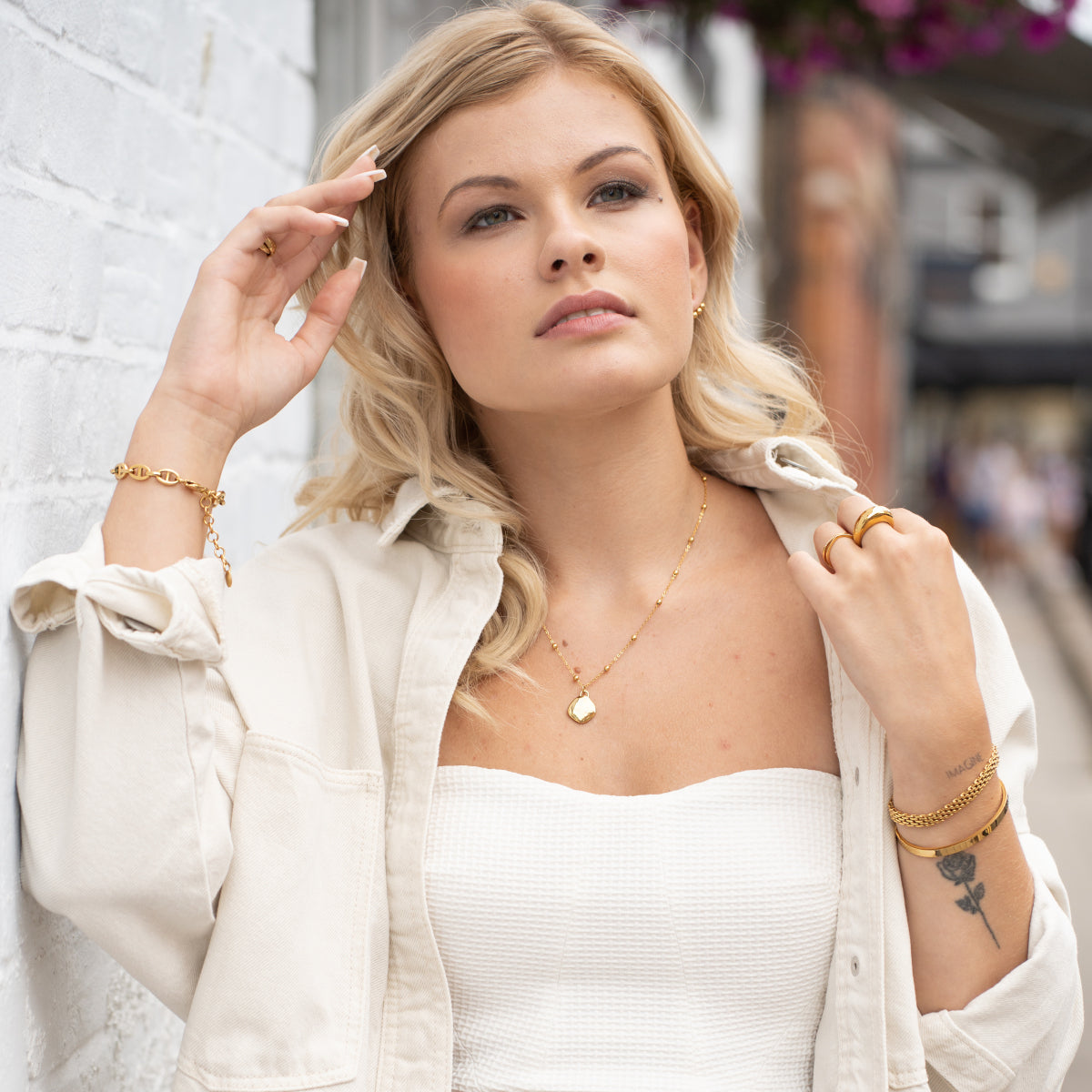 Delivery
Free UK shipping on all orders
Piece of Mind
Warranty
Diamond Style offers a full statutory 12-month warranty covering manufacturing and material defects for genuine branded Diamond Style products purchased from any authorised Diamond Style retailer.
Featured collection
Necklaces